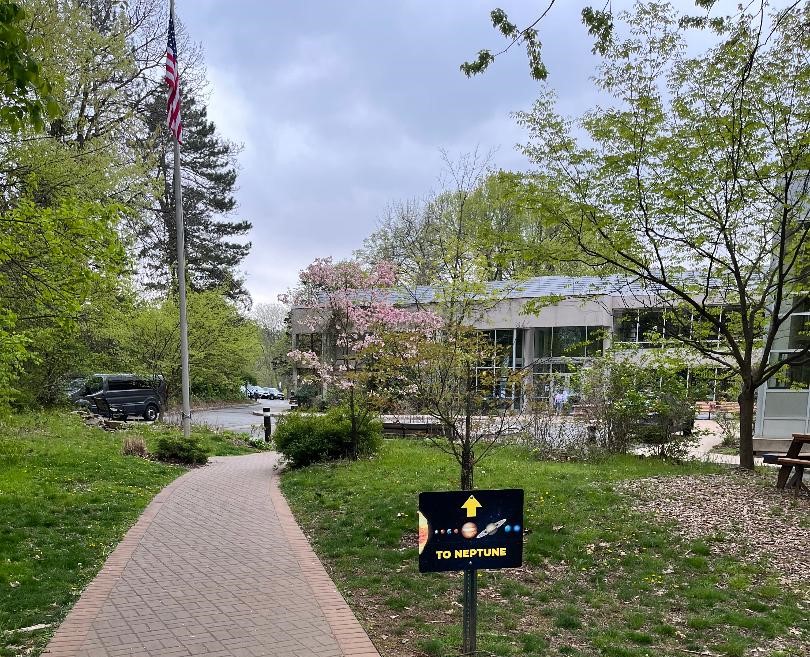 16 Dec

TRAILSIDE NATURE & SCIENCE CENTER, NEW JERSEY – A NEW TYPE OF VISITOR EXPERIENCE

Trailside Nature & Science Center is Union County's Environmental Education Center, located in the Watchung Reservation, a 2,065-acre preserve containing woodlands, fields, lakes, streams and more than 13 miles of hiking trails.

This serene setting provides the perfect classroom to have fun while learning about the natural world. The Center houses 4,500 square feet of interactive, state-of-the art exhibits, including a towering 34-foot American beech tree exhibit that fills the building's atrium.

This jewel, secluded in the Watchungs, also features classrooms that look out on the Reservation, a library, children's discovery room and a 250-seat auditorium.

In April 2022 it opened to the public it's latest addition – ground-breaking Solar System Walking Trail. It is the first of its kind in New Jersey.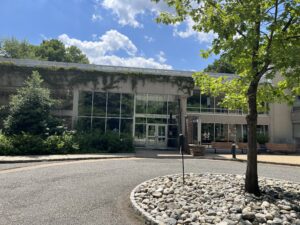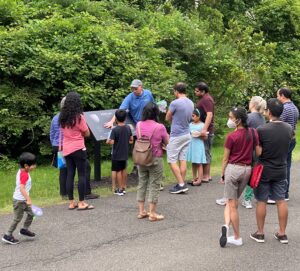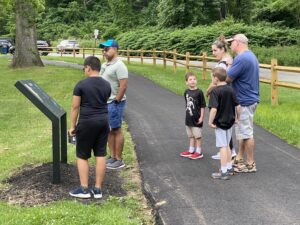 "This unique program offers the opportunity to gain a deeper understanding of the wonders of the universe," said Commissioner Chair Rebecca Williams. "It is a tremendous opportunity for residents to experience Union County's new, trailblazing Solar System Walk in the Watchung Reservation."
The Union County Board of County Commissioners invited residents and visitors for a special presentation on the Solar System. NASA Volunteer Outreach Ambassador and member of the NJ Astronomical Association, Paul Cirillo presented to visitors the latest astronomical images from observatories both on and off the Earth. Following this, participants took a guided Space Walk Through the Park along Union County's new Solar System Walk, led by Trailside Naturalist volunteers.
The Solar System Walk is open daily from dawn until dusk. Four audio guides offer inspiring and educational content for all age groups about the 'Solar System' and further content on the 'Atmosphere' and the 'Structure of the Earth'.  Every step of the walk represents a million miles in space.
To read more about the event go to:
https://ucnj.org/press-releases/public-info/2022/06/03/experience-union-countys-new-groundbreaking-solar-system-walking-trail/